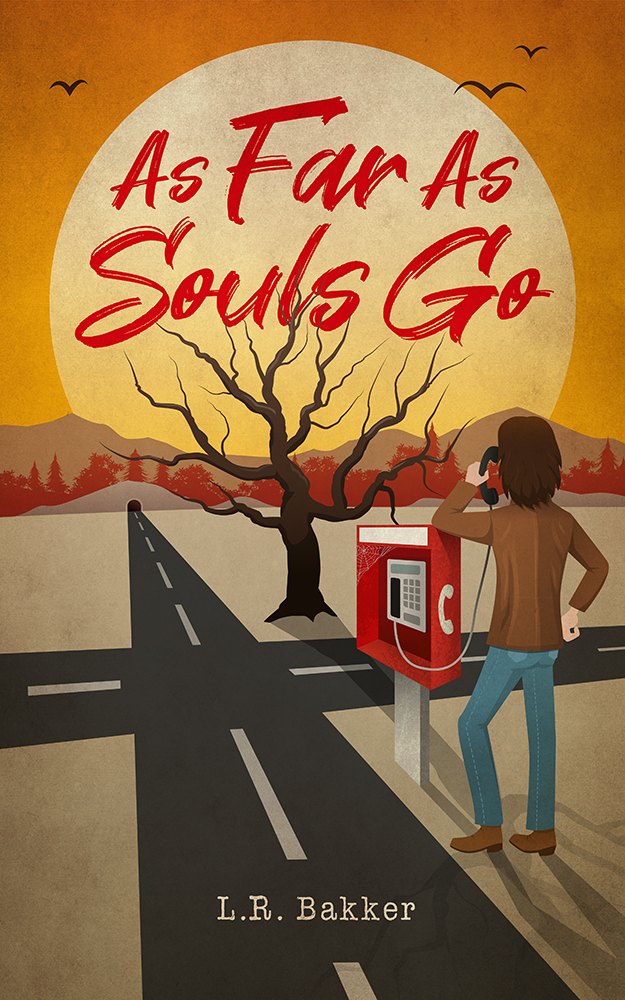 Eddie Sterling isn't usually a guy you'd want to read about, but he did just accidentally sell his soul for a car. When the local nun informs him of this mishap, he embarks on a quest to fix the situation. His best friend, Rob Rooney, tags along without question, because that's how friendship works. That neither of them has any clue how to do it isn't going to stop them.
Armed with little more than pop culture knowledge and a healthy dose of irreverence, they adventure their way past ostriches, lawyers, chicken legs, and insurance agents, because if the Devil screws you out of your soul, you stop at nothing to get it back.
Can Eddie save himself before it's too late? Only the automated phone menu knows.
Click here for a handy list of vendors.
Some ebook vendors may also sell print.
Most people will manage on Amazon.com, but if you're in the Netherlands, you could order from me directly. I'll even sign the bastard for you.
Paperback: 14,99* | Ebook: 4,99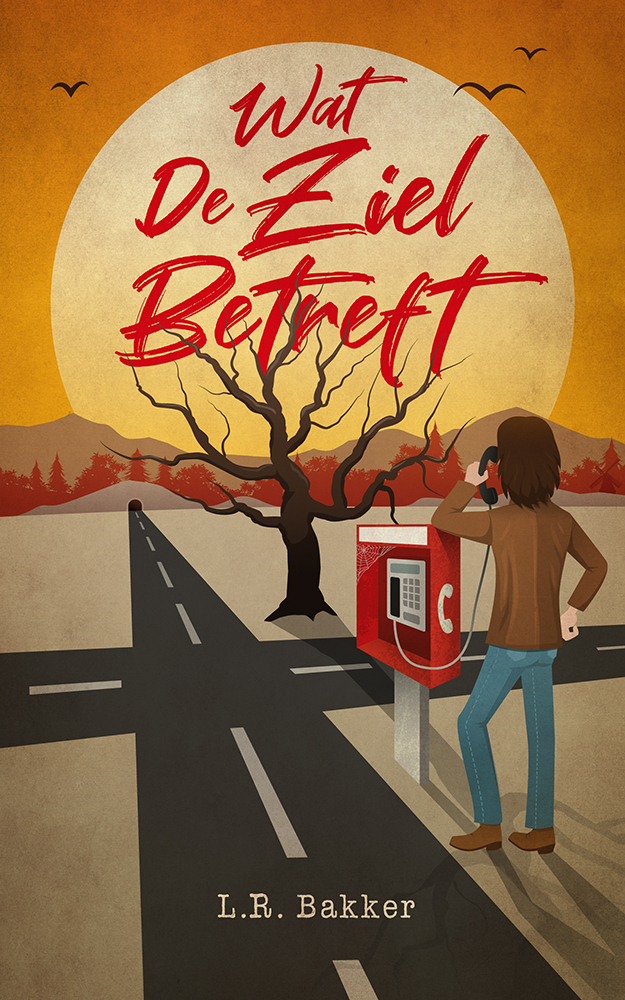 Talking about the Netherlands…
Eddie is nu ook beschikbaar in je moerstaal. Eerlijkheid gebied te zeggen dat als je Engels leest, neem dan de Engelse versie. Doe je het toch liever in je eigen taal, leg dan even lekker je bestelling bij mij neer, of check de verkoopsites.
Amazon
Bol (maakt er een zooitje van, wordt aan gewerkt)
Papierenrug: 14,99* | Eboek: 4,99
* base price of the book, some variations may occur in your respective currency. In case of direct-from-author order, the price is €15 (includes local shipping)