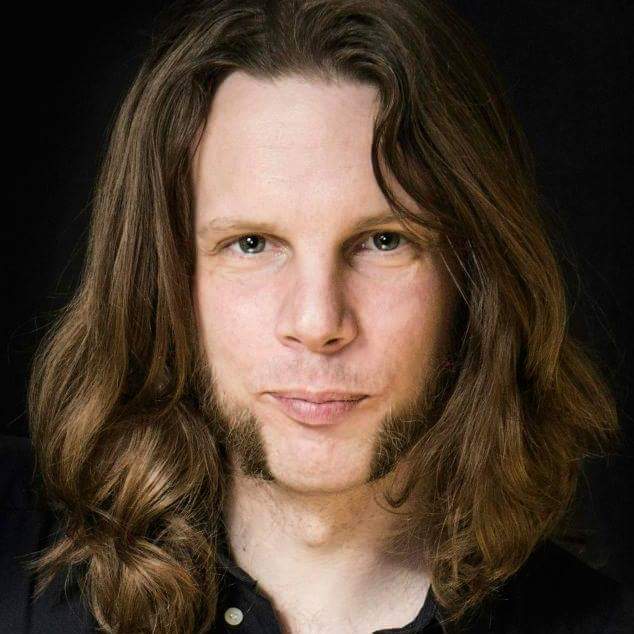 Look, I'm a writer. I make up nonsense and lies for a living. I don't know what you think you'll get out of this, but okay… If you insist.
For the most complete picture, we have to go back a while. All the way to 1978, to be precise. As I expect you to know, this is the year Van Halen's first album was released. Five months after that, I was born, which has to account for something, I'm sure.
Then a whole bunch of things happened, mostly for Van Halen, and now we're here.
I'm a self-published author and I'm Dutch (like half of Van Halen). Having spent a lot of time on the internet, I know I need to explain this does not mean I'm German. That would be Deutsch. I am from the Netherlands, which you'll recognize as the first country to get wet when the oceans rise, making Germany prime beachfront property. Do with that tip what you will.
I've tried out several hobbies, such as the guitar (like, ehm, whatshisname? Eddie something-or-other), and archery (nope, just ran out of Van Halen references). I was most known for not being very good at either, so I spent the last twenty-something years playing video games, which was a lot of fun.
Due to the fact that I turned out to be ridiculously efficient with making time to play video games, I played so much that I ran out of games to play, so like a good misguided boy I went back to a concept I had for a video game of my own and planned on making it real.
This seems like an excellent moment to paraphrase Douglas Adams. This was widely regarded as a bad move.
Lacking any kind of relevant skill, I sat and stared at the unfinished flowchart about a guy accidentally selling his soul for a car.
That's about it in a nutshell. Some 120k words later I started to call myself a writer.
Hey, look. There's a FAQ down here.